University District Youth Center (UDYC)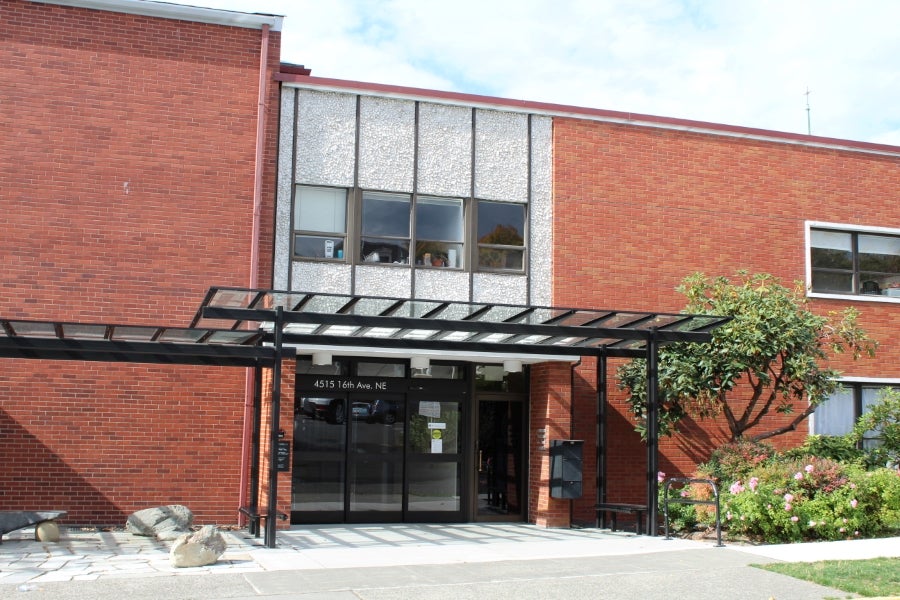 4515 16th Ave. NE Seattle, WA 98105
Tel: 206-702-4948
Interagency Academy at the University District Youth Center is located in the University Congregational United Church of Christ (UCUCC) building near the University of Washington. It offers a combination of teacher-led classes and online learning. Our students include many homeless youth or youth-in-transition, as well as some who simply desire small classes and personalized learning plans. We respect and value diversity — of race, color, culture, gender, sexual orientation, religion, politics, living situation, and ability.
Scheduling is flexible and based on individual need. Students are encouraged to be involved in the community to earn credit through internships and employment. These opportunities are developed based on student interest.
Our agency partner is the University District Youth Center (UDYC). It offers case management and employment counseling to youth-in-transition or homeless youth. Laundry facilities, food, housing referrals, and a shower are all available to UDYC students.