Welcome to Principal Willingham
Posted: | Updated: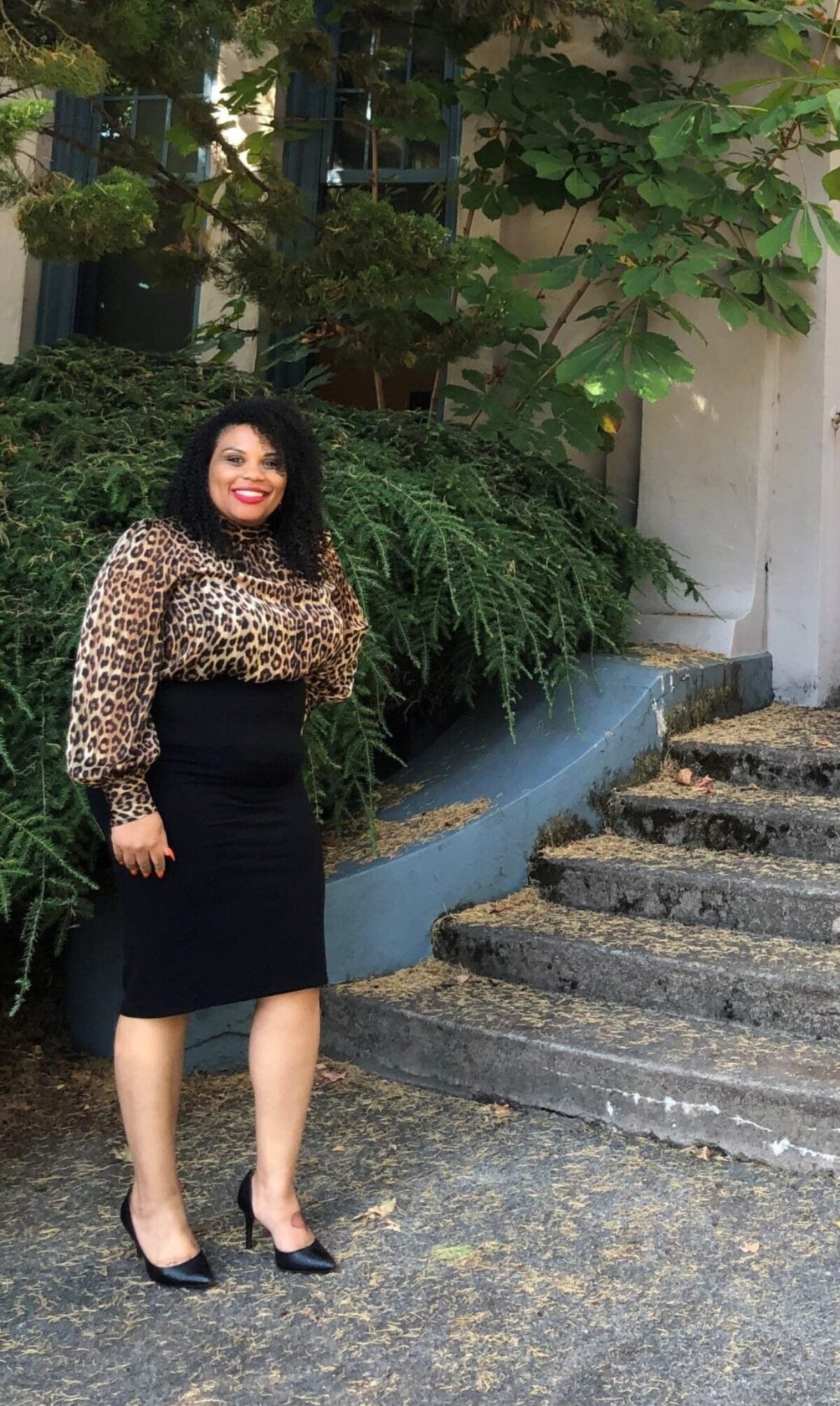 I am pleased to announce the appointment of current assistant principal Sharonda Willingham to serve as principal of Interagency Academy starting July 1, 2021.
Sharonda received her degree in secondary education from the University of South Carolina – Upstate and her master's degree in School Administration and Supervision from Johns Hopkins University. Sharonda began her teaching career with Baltimore City Public Schools as a high school social studies teacher. As a Social Studies Content Team Leader, she used research-based strategies to accelerate teacher development and student achievement. In 2018, Sharonda became Dean of Students at TAF@Saghalie STEM Academy with Federal Way Public Schools, where she used a systemic approach to build climate and culture structures and procedures to support students' academic, social, and emotional needs. Her work contributed to eliminating opportunity gaps, including reducing the use of exclusionary discipline practices and incidents for students of color.
As assistant principal at Interagency Academy, Sharonda has led work to increase equity around attendance and instructional practices. Sharonda is committed to growing and maintaining a culturally responsive school culture that honors the social, emotional, and intellectual safety of staff, students, and families. Sharonda's vision of leadership is an equity-focused and data-informed collaboration among all stakeholders that centers the voices of students and families of color in all decision-making.
Please join me in thanking Principal Rysemus for her dedication to Interagency and welcoming Sharonda to the role of Principal at Interagency. I am confident she will continue to support the critical role Interagency Academy plays in our district, and the tireless and creative ways you all support students on their paths to graduation. Thank you for all you do for Interagency students, and for your support during this transition.
Sincerely,
Denise Juneau, Superintendent