Recovery Campus at Queen Anne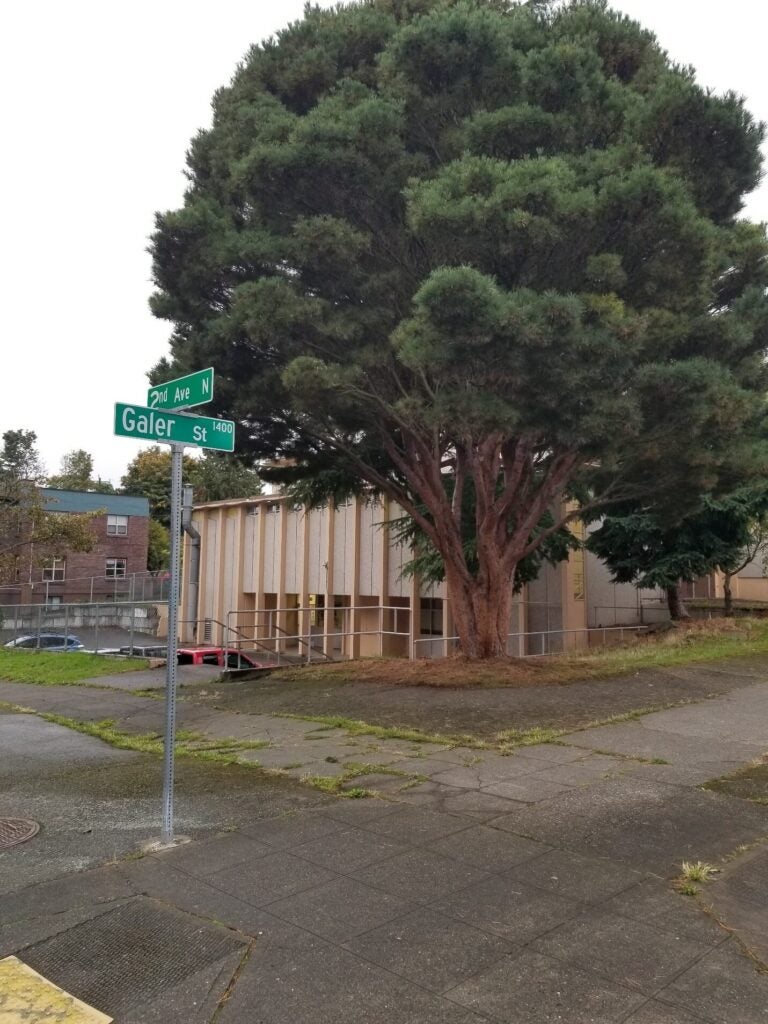 The Interagency Recovery School Campus is the only public sober high school in Seattle. Specifically designed to help teens that identify as being in Recovery from addiction, students self-elect to attend the school and commit to actively working toward their academic goals in a clean and sober environment. Students are responsible for remaining sober during and outside of the school day. Changes to a student's sobriety, such as return to active use and/or addiction can change whether a student continues to meet enrollment eligibility.
It is standard for students to have at least 30 days sober upon admission to the school. Exceptions are made on a case by case basis with students that are interested and willing in demonstrating through an action plan, their commitment to being in a sober community. This accommodation and/or plan if determined appropriate, will be made between the interested youth, the recovery specialist, and the youths guardian/s.
The number one goal of the school is to maintain and provide a safe & sober environment where young people in recovery can pursue their high school diploma.
Academic Support
A combination of classroom instruction and online learning
Small class sizes
Credit Retrieval
Running Start opportunities & Job readiness assistance
Recovery Support
Individualized recovery plans and additional sober supports
On-site addiction recovery counseling and weekly mental health support
Daily recovery support group
Positive pro-social recovery environment Interagency Recovery High School fb page
While we aim to provide various types of social and emotional support at the school, we strongly encourage students to maintain or seek involvement with mental health and/or addiction services outside of school. The school is not intended to replace community supports that are invaluable to the success of our youth, but rather to work in conjunction and collaborate when possible to best support them.
Watch a short video about our Interagency Recovery School at Queen Anne Campus