Meet the YEP Team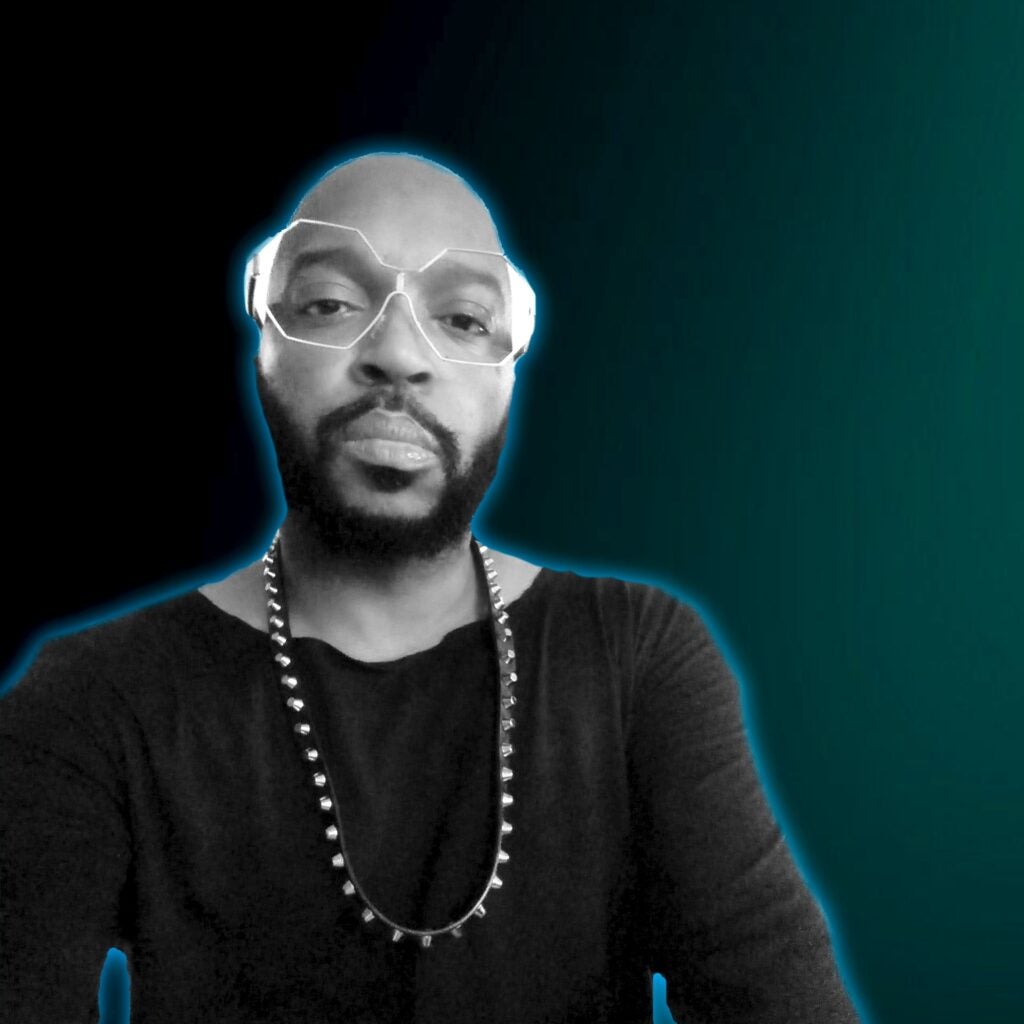 Ronnue Mc Thomas
CEA
Hello Interagency , my name is Ronnue Mc Thomas . I call myself a half Seattle & half Atlanta native because I have spent my life between both . I have been employed with SPS for six years at Mercer Middle joining Interagency November 22, 2021. Some of my passions include working with the youth and helping them reach their full potential. I love seeing where they start out and where they end. I also love creating my art through music and videos and sharing them with the world. I believe that life is like a card game , sometimes you are dealt a good hand sometimes you are dealt a bad hand but whatever hand you dealt you gotta play your best !
Jennee Boyd
Special Education/ Support Teacher, Campus lead
My favorite thing about Interagency is being able to see students achieving their goas and aspirations, even if the road there was a little bumpy.
I graduated from both South Seattle Community College and Western Governers University. GO NIGHT OWLS! During my college years I was also a member of the UW Husky Marching Band (ask me if you are interested in joining but not attending UW!).
I spend all my time outside of school with my dogs or at the gym. I am very silly, love music, learning about other people's experiences, and I prefer tea over coffee.
Micaela Newman
Math Teacher/Art Coordinator
Hello! I am Micaela and I am the math teacher and art coordinator at YEP – Interagency. As well my teaching role, I also serve as the math department head for Interagency as a whole. I strive to advocate for my students, provide opportunities for their mathematical identities to flourish, create connection and provide access and learning to engage and empower my students with the math skills and tools needed for to support their goals.
I've been teaching here since 2014. Before moving to Seattle, I had the privilege to work and study across the country and the world! Some highlights include working at the Naval Academy Prep school in Rhode Island and tutoring in Seoul, South Korea. I went to college in Atlanta, Georgia (Georgia Tech), and Bozeman, Montana (Montana State) and did my master's program through Southern New Hampshire University.
Ehren Berger
English Language Arts Teacher
My favorite part about being at Interagency is working with incredible young people. Y'all inspire me.
I went to college at Western Washington University, Evergreen State College, and Seattle University.
I am a silly and serious person who loves times with people as well as time alone. I love music, soccer, my son, the forests, books and writing, food, being with people, bad jokes, talking about life and thinking about things.
Becca Dodge, NBCT (she/her)
Online Facilitator, Senior Advisor
Hi! I am Becca. I have been teaching at YEP- Interagency since 2012, and I taught for one year before that in Southern Idaho. I absolutely love my job because to me it's all about building trust and relationships with people in order to support them in moving toward their goals and dreams. I truly feel like we are a family here. I taught ELA for my first 7 years here, and now I teach OARS and support students with their work on Apex.
I grew up in Tahoe City, CA, but I have been in Seattle for almost 10 years now. I have an amazing 3 year old daughter named Jhenevaeh (pictured with me on a hike last Spring). In my spare time, I love coloring, writing, reading, hiking, dancing and deep and/or intellectual conversations. My favorite quote is "I am only one, but still I am one. I cannot do everything, but still I can do something. And since I cannot do everything, I will not refuse to do the something that I can do" from Edward Hale because it empowers me to be the change I want to see in the world and in my community.
I majored in English Language Arts and minored in Dance and Spanish at Whitworth University in Spokane. I got my Master's in Curriculum and Instruction from Western Governors University in October of this school year. In another life, I would like to either be an editor or a counselor. Can't wait to meet you and get to know you!
Bjorn Danielson
Assistant Principal
I'm fortunate to support YEP as their assistant principal.
I taught at YEP years ago, as well as at many of our other campuses. What I really love about Interagency is how our students are so persistent in showing up and moving towards what they want in their lives, even though there are many challenges out there in the world. Our students know their teachers are dedicated to helping them learn skills and solve problems. Students here are courageous in asking for what they need, as well as accepting advice and help as they work towards their goals. Interagency students are my favorite in all of Seattle!!!!
I went to college at various places over the years and most recently earned a degree from the University of Washington – Go Huskies!
I have had the opportunity to work a lot of different jobs over the years. If you're interested in what jobs are like in construction, policy making, underwater work, asphalting, emergency medicine, wilderness guiding, and yes, teaching at schools, let me know and I would love to try to answer any questions you have — or just share fun stories from those experiences!